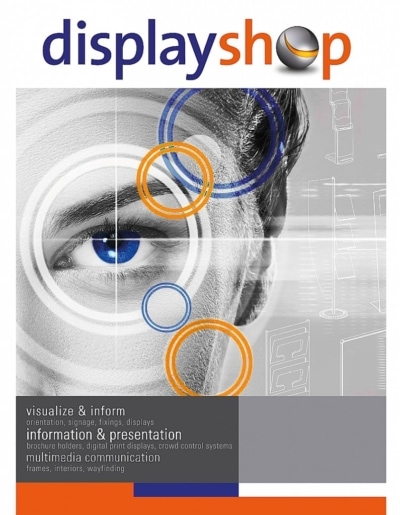 AZ . Presentation & Exhibition Materials
exhibition counters (with LED lighting) & light presentation bars – also custom work

mobile showcases and collapsible presentation columns

custom product bases, information points, custom workstations werk

exhibition furniture – tables, counters, seating…

lighting for exhibition stands

exhibition carpet and carpet tiles, floor vinyl and raised exhibition floor

TV and monitor stands, multimedia & tablet holders – also custom made

brochure holders – info displays & information boards – poster frames – signage
Get more out of your trade fair participation & stand design.
Get better visibility with quality brochure holders – exhibition counters & light bars – collapsible showcases –
exhibition furniture – ipad stands – lighting for exhibition stands – (personalized) exhibition carpet and (printed) carpet tiles

Strengthen your brand image with our extensive and high-quality range – Stylish appearance – Customization possible !
Can be used everywhere & easily portable!
Exhibition stands according to your needs
New & Trendy 2021