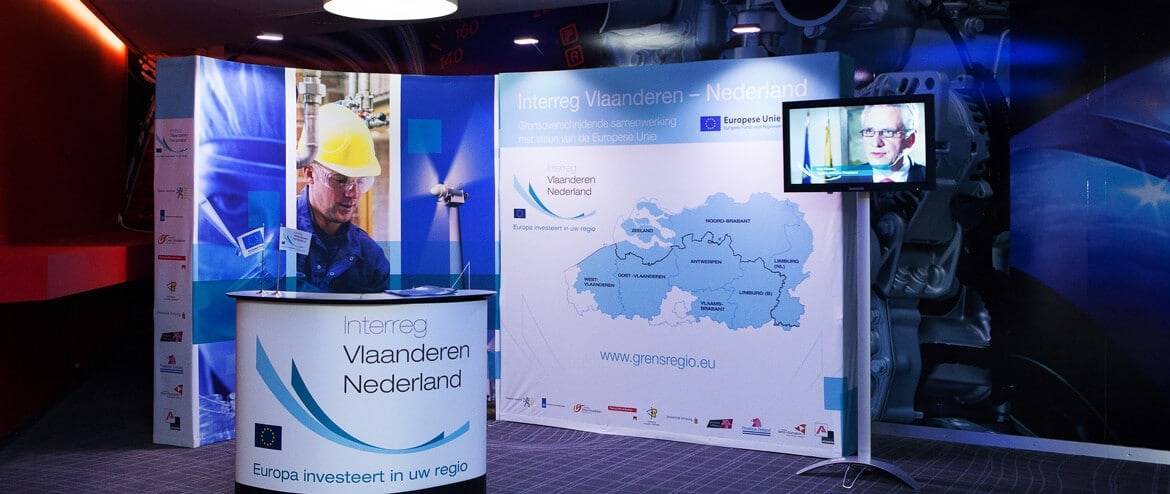 We can help you to create a smart package that suits your needs.
See, feel & experience the difference in our showroom.
All in one display kits & presentation kits
Are you looking for a portable exhibition kit, that is lightweight and easy to set up?
Choose your package: presentation wall, counter, brochure holder…
Discover, multimedia, functionality & easy change of graphics.
Can be used anywhere.
Comfort Line Kits
All-in-one exhibition kits, ideal for 9 to 18 m² spaces, packed in a wheeled container!
The presentation kits are portable solutions that come in a case that can be turned into a desk.
The exhibition kit consists of several different types of displays: curved pop-up walls and/or straight pop-up walls, a roll-up display and a brochure stand. It is ideal for use in a 9, 12 or 18 square meter area.
Regardless of what solution you choose, the principle remains the same: quick and easy assembly.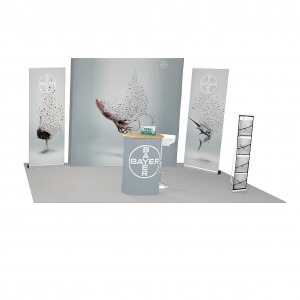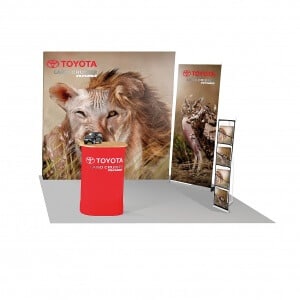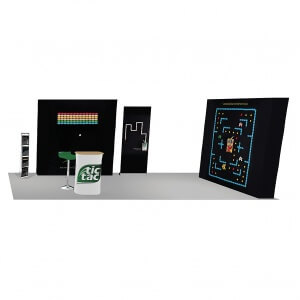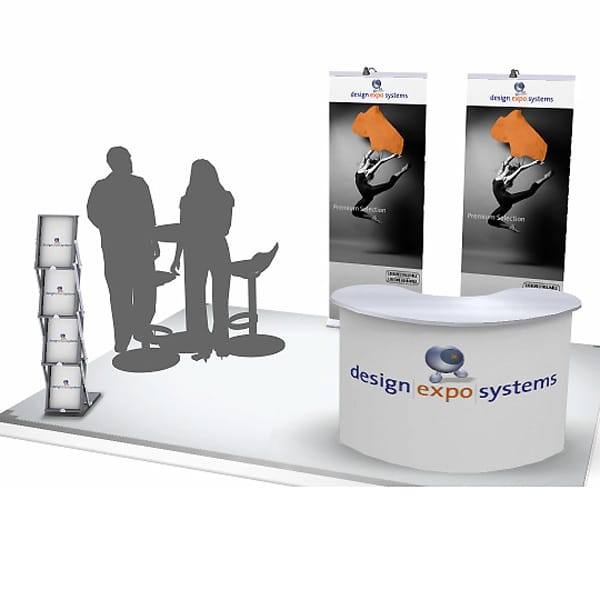 All in one kit 1
Roll up Display (2x) with
Case & Counter & BrochureStand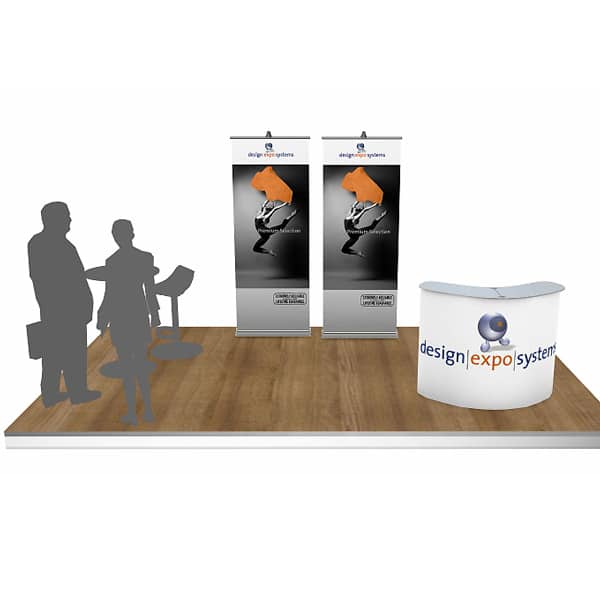 All in one kit 2
Roll up Display (2x) with
Case & Counter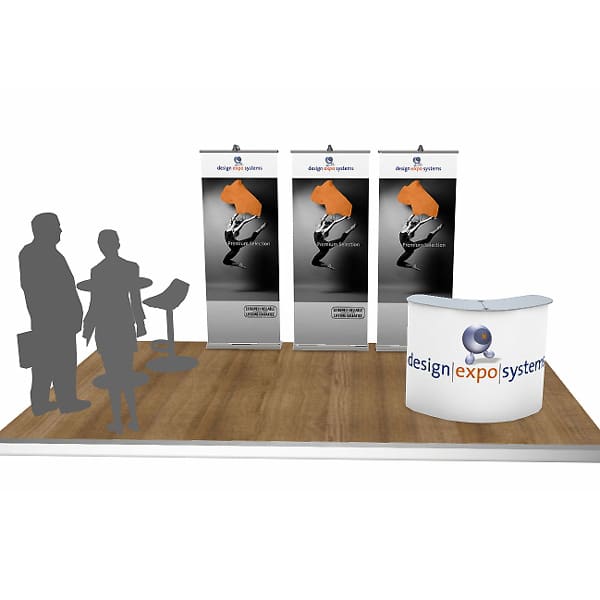 All in one kit 3
Roll up Display (3x) with
Case & Counter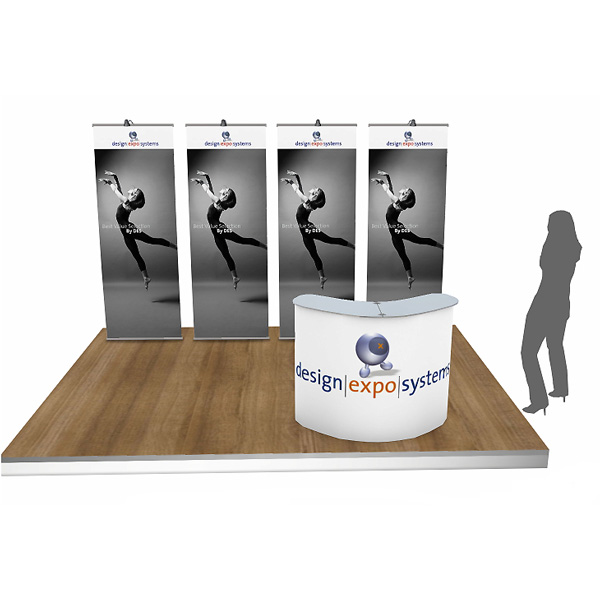 All in one kit 4
Roll up Display (3x) with
Case & Counter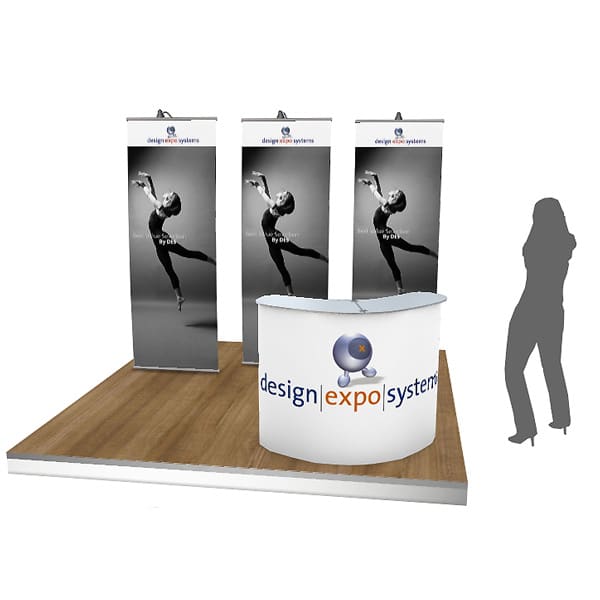 All in one kit 6
L Banner Display (3x) with
Case & Counter
All in one Hygiëne Kits
Discover our all-in-one exhibition kits with handsanitizer to ensure safe trade show participation