Versatile Banner Display Stands
Stylish banner displays make a difference in optimal user experience and professional presentations
More than just a banner stand, modular, flexible and versatile
Our Banner Displays are modular, portable and flexible to use:
Variable widhts & heights

Various configurations

Can be used as a single or double-sided display

Flexible and easy to update

Create and recreate seamless curved backwalls

Simply twist, bend and shape the stand to your needs

Accessories: counters, shelves & everything else
Highest product reliability – Stable base – Easy change of graphics – Easy to use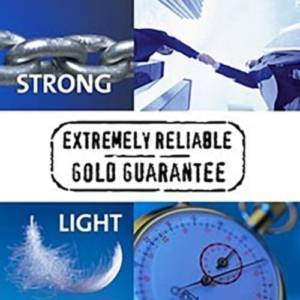 The world's first true light-weight affordable linking banner stand
The Link²  allows for unlimited banners to be seamlessly joined together creating professional, promotional and exhibition backdrops.
Also, each Link² banner stand has interchangeable graphic capabilities, so for the first time customers can now change their own graphics with no fuss.
This means that customers can use LINK² hardware indefinitely.
Other advantages include
– a patented tension system that aids graphic alignment on uneven floors,
– integrated LED lighting and
– a flexible panel option making it ideal for shell schemes
The most flexible and innovative bannerdisplay

– Flexible
– Portable
– User-friendly
– High quality
The most versatile
Fabric Banner Display
An elegant solution to hang your banners from the ceiling, mount them on the wall of have it standing on the floor.
The system is completely modular, an eye-catching communication.