Showroom & office in Zaventem
Do you have a question? Need advice?
Call: 02 569 04 20
E-mail: info@designexposystems.be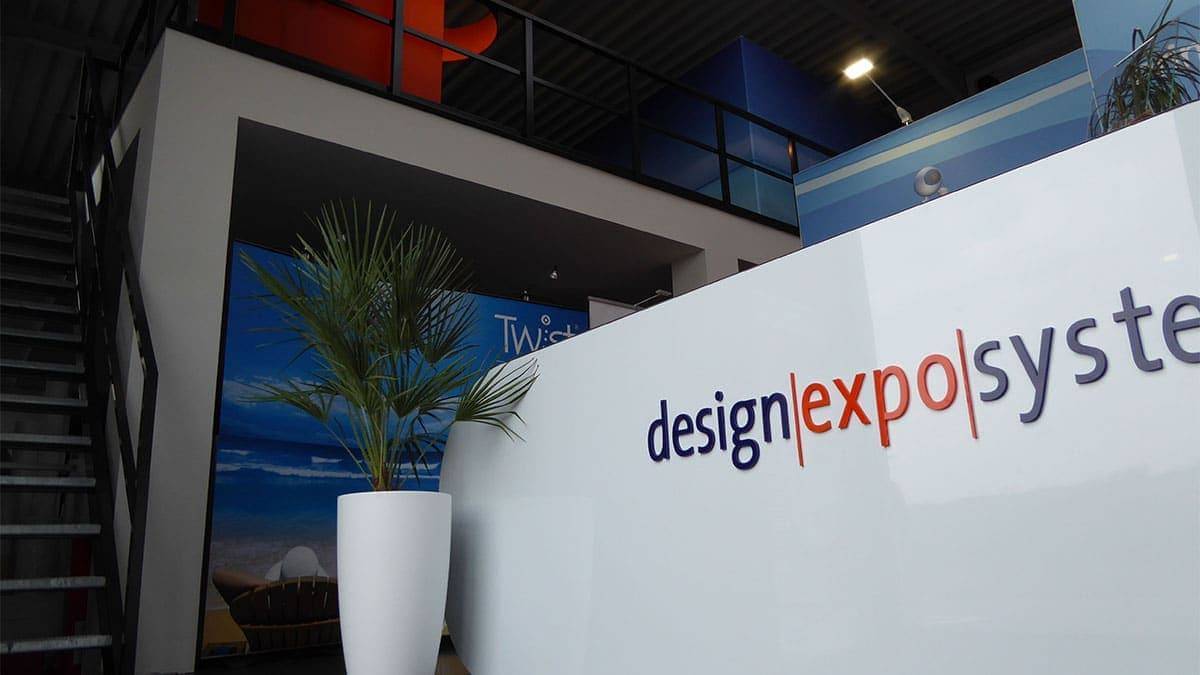 Design Expo Systems BV
KMO Park Ikaros
Sint-Martinusweg 189/15
1930 Zaventem
Call: 02 569 04 20
Company number BE0455.192.393
DES sales subsidiary
Wellingtonstraat 80/3
8400 Oostende
Call: 059 77 90 27
How to reach us.
– A few minutes from the National Airport, Brussels Airport*
– R0 (exit 3 – Zaventem-Henneaulaan, Zaventem-Noord Diegem-Zuid Kantorenzone)
Follow direction Woluwe and turn left at the traffic lights (Leuvensesteenweg)*
– Easy access from Brussels Centre, direction E40 Luik-Leuven*
* On the Leuvensesteenweg at Ikaros Business Park – Q8 gas station you turn left and follow 'Sint-Martinusweg'.
We are located at the roundabout, in the building KMO Park IKAROS.
Design Expo Systems |
KMO Park Ikaros |
Sint-Martinusweg 189/15 |
1930 Zaventem |
Tel. 02 569 04 20 |
Email: info@designexposystems.be |
designexposystems.be