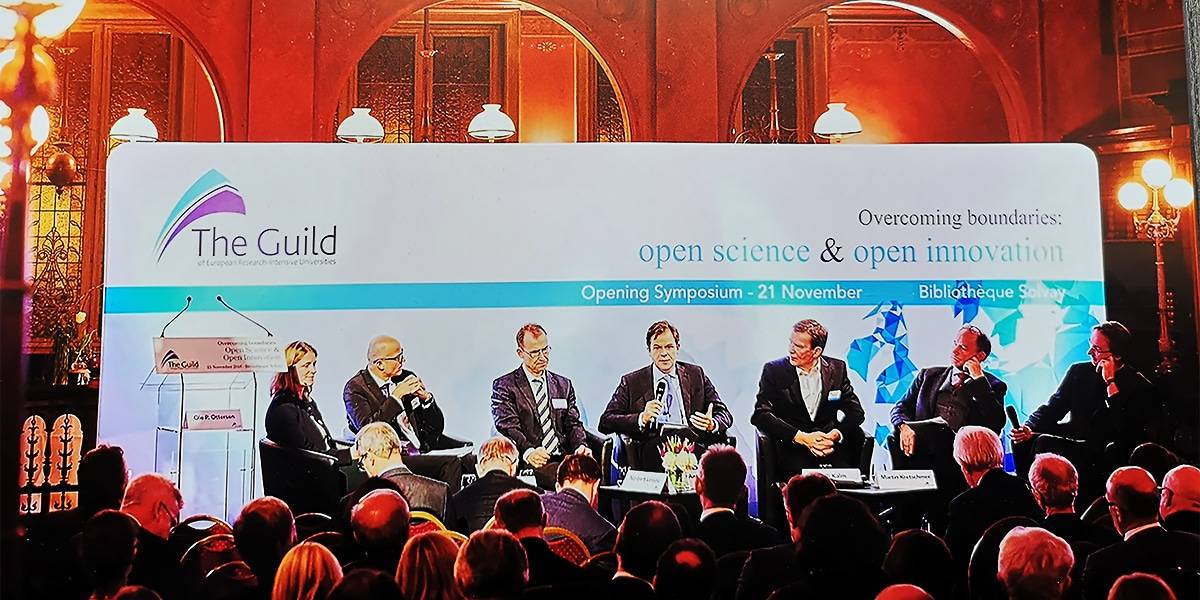 The man who stops advertising to save money is like a man who stops the clock to save time – Henry Ford
360° BRANDING makes the difference
Need a cost-effective, innovative branding that appeals to your audience?
We offer a wide range of exhibition materials to meet your needs.
We provide installation and dismantling services for meetings, conferences, events, and trade shows.
We can help you achieve your goals faster by helping you find the right solution!