The lighter and easier to set up stand!
xtension. is the best Fabric pop-up display with a dye-sublimation fabric which gives an excellent colour execution.
The graphic remains attached to the structure, so set up and dismantle are easy and quick!
A lightweight and compact solution, you can carry xtension anywhere with you!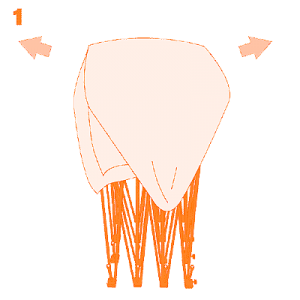 Compact and lightweight
Compact & lightweight
max. weight 8kg
transportable by car-train-plane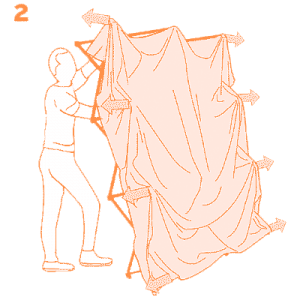 Easy set up in 30 seconds
Easy set up in 30 seconds
graphics can be interchanged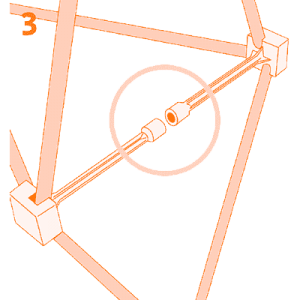 Magnetic locking arms
Magnetic locking arms
stable frame in aluminium
practical solution
Configurations
The Next Generation of Pop up Displays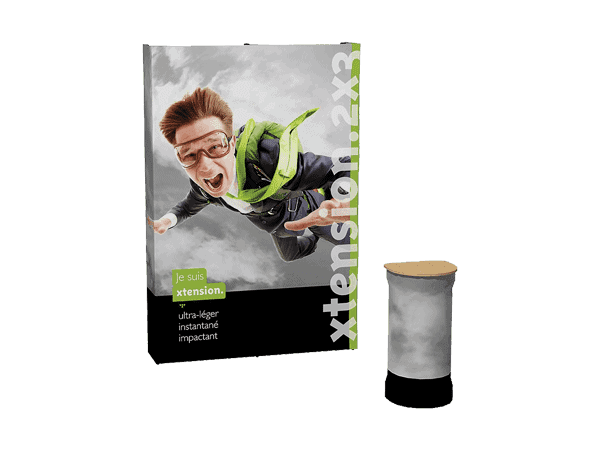 2×3 = 224 cm H x 151 cm W
Straight wall with graphic
M Counter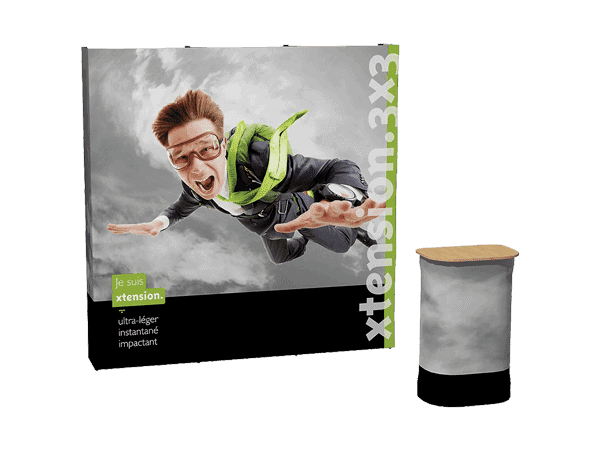 3×3 = 224 cm H x 224 cm W
Straight wall with graphic
L Counter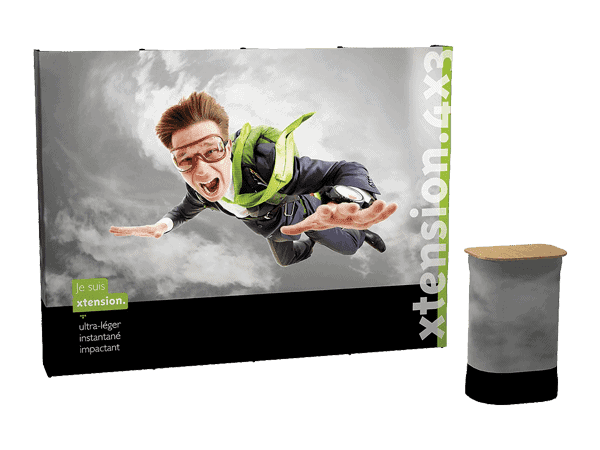 4×3 = 224 cm H x 297 cm W
Straight wall with graphic
L Counter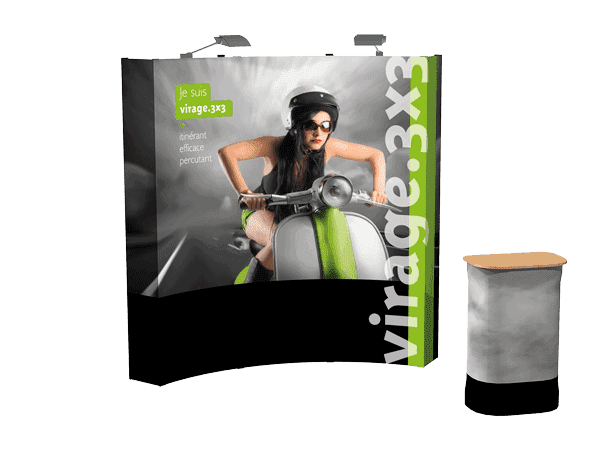 3×3 = 224 cm H x 220 cm W
Curved wall with graphic
L Counter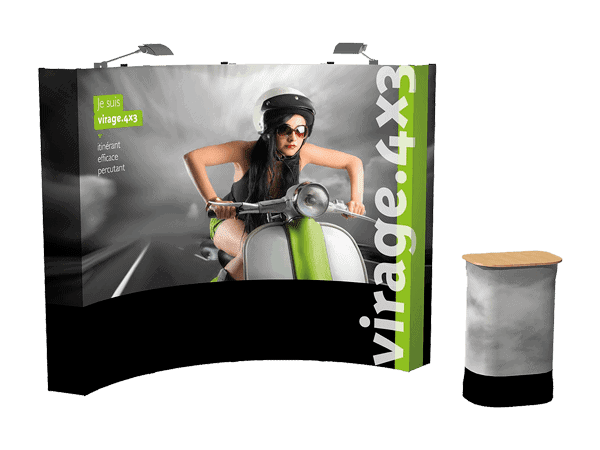 4×3 = 224 cm H x 285 cm W
Curved wall with graphic
L Counter
Discover our Comfort Line, set up in minuts, without tools
Variations
Unfold, set up and tear down your 9, 12 or 18m2 stand by yourself in less then 10 minutes