The most user-friendly and high quality Roll up Banner Displays
Choose the Roll up that suits you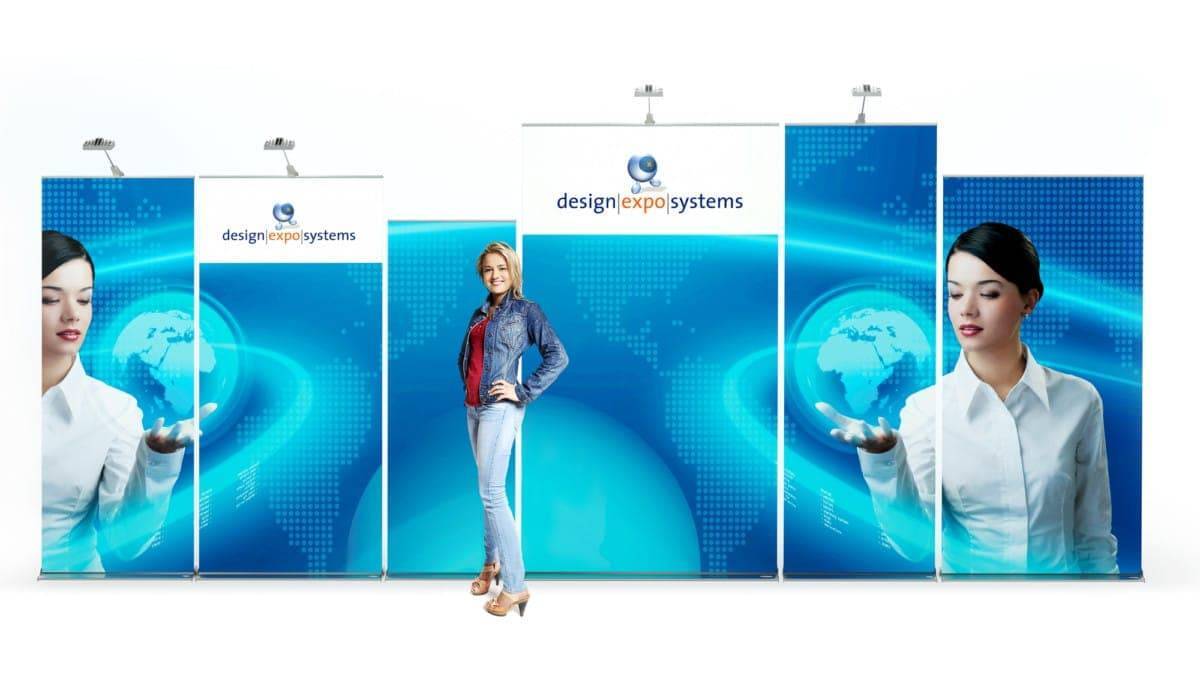 I want a reliable, solid and durable Roll up Display with a high quality visual
 Roll up Banner Displays are still one of the most effective ways to promote your business.
For presentations everything needs to run smoothly and quickly without being annoyed by poor construction & print quality, costly time loss or worse: 'an irreparable bad reputation'.
What distinguish our systems and print solutions is that they are thoughtful and inventive, subject to a strict quality control and suitable for quick and easy setup.
Highest product reliability – Ideal for intensive use – Stable base – Easy change of graphics – Fast & Easy to use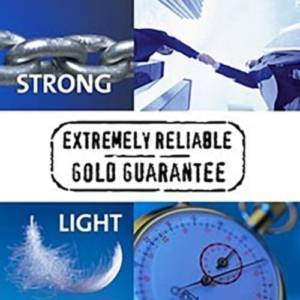 Easy to use Roll up Displays for every occasion:
Helping you make the most of your Roll up Displays
We offer advice, layout and a fast delivery