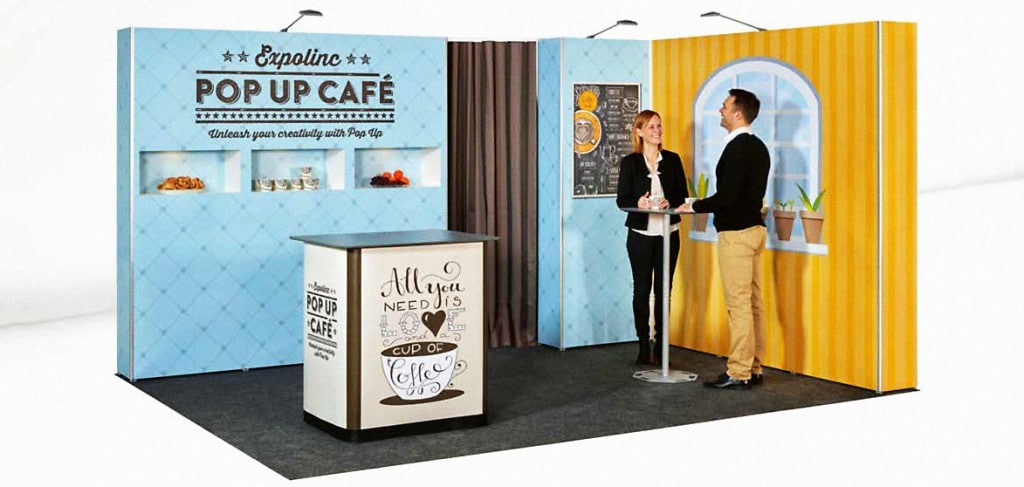 It's never been easier to build a flexible and dynamic pop up display stand
Combine structures and build your stand without limitations.
Pick and choose from curved and straight structures of different heights to create your custom set.
All parts are assembled without tools and each structure stands by itself, which makes is the best in class for ease of setup.
Flexible heights, widths and curves

Unlimited possibilities to customise your look
Inspiration & Possibilities Expolinc Custom Pop up Display Collection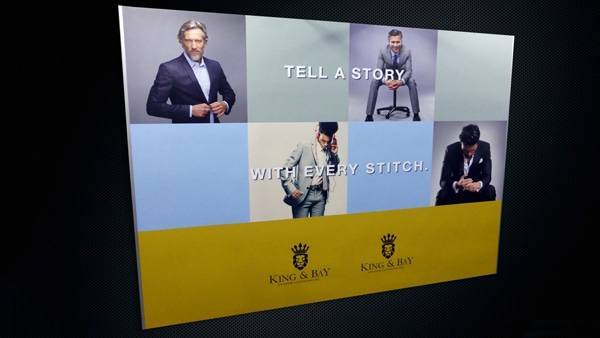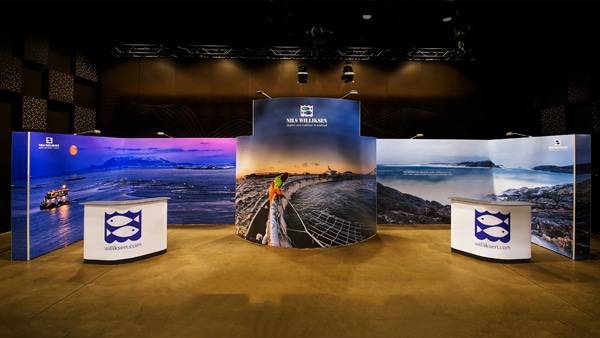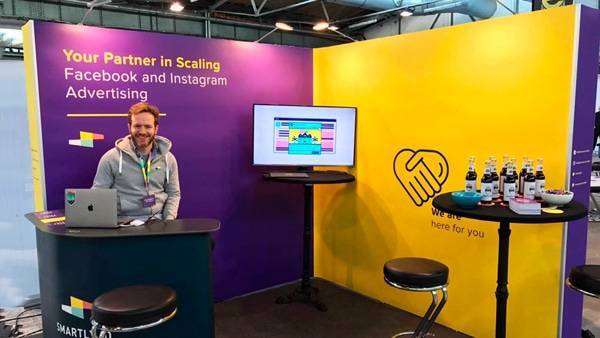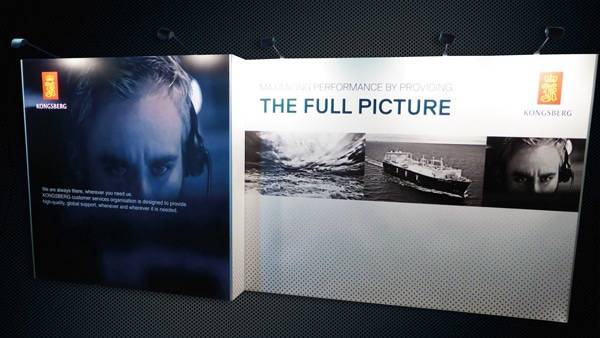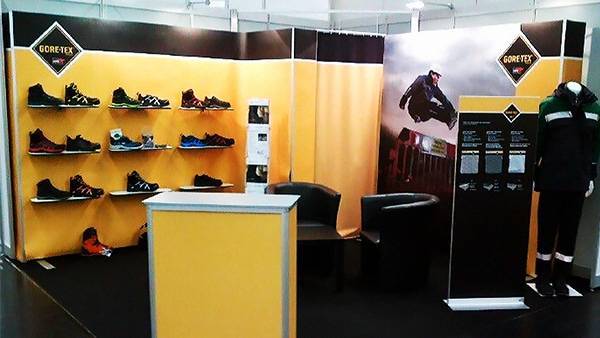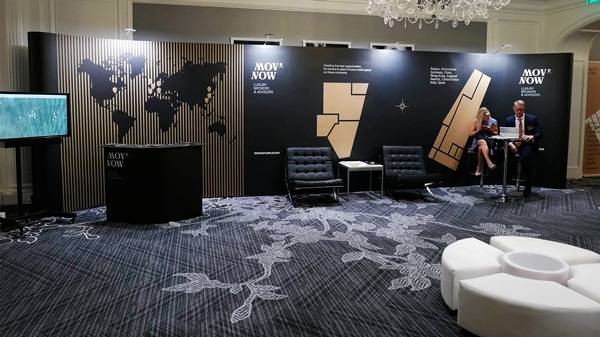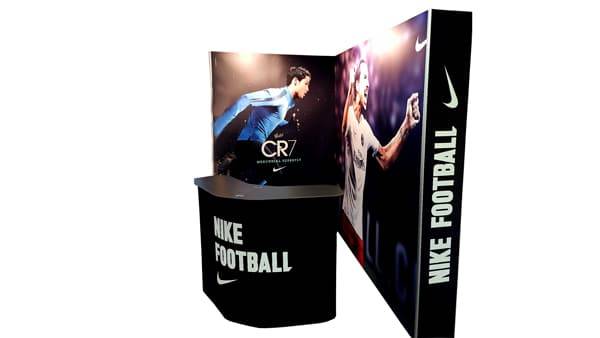 Set up movie – Pop up Magnetic


The worlds easiest Pop up to set up



Easy to transport all-in-one packages, can be used anytime, anywhere
Variations Custom Multimedia
Choose from our Custom Multimedialine – Increased customer engagement and the positive effect of interactive displays – increased sales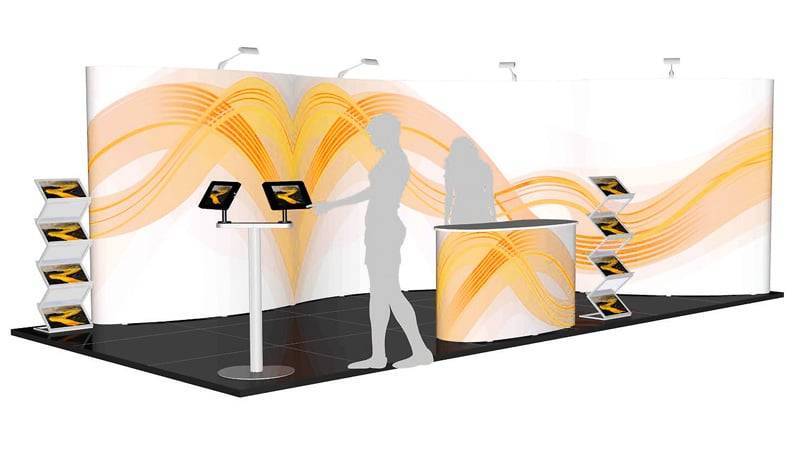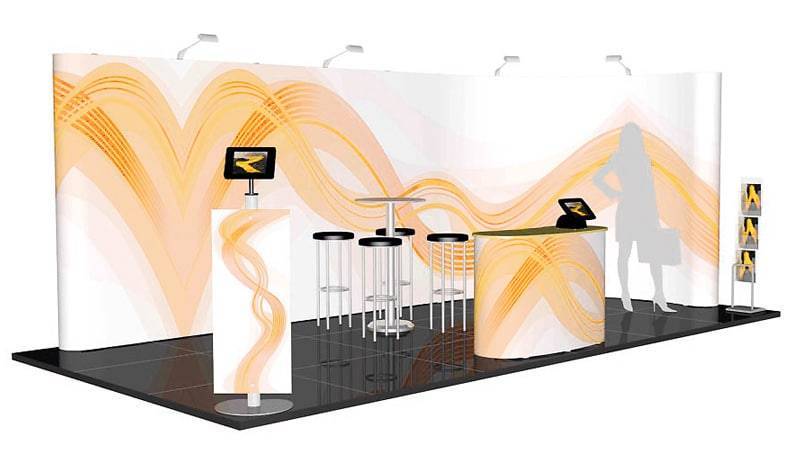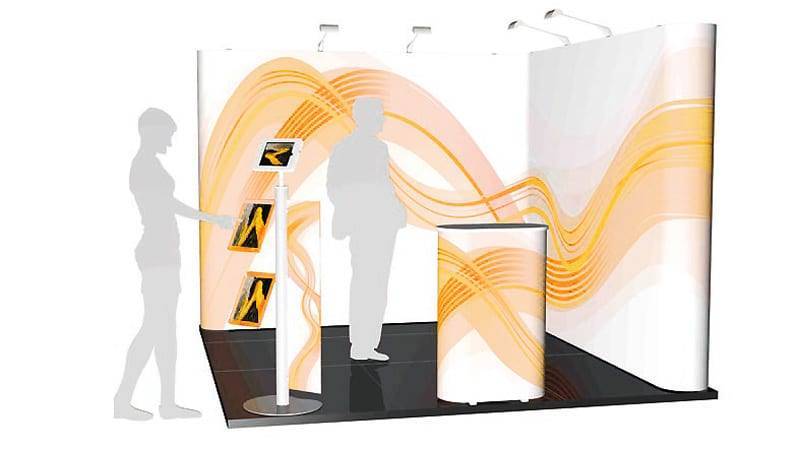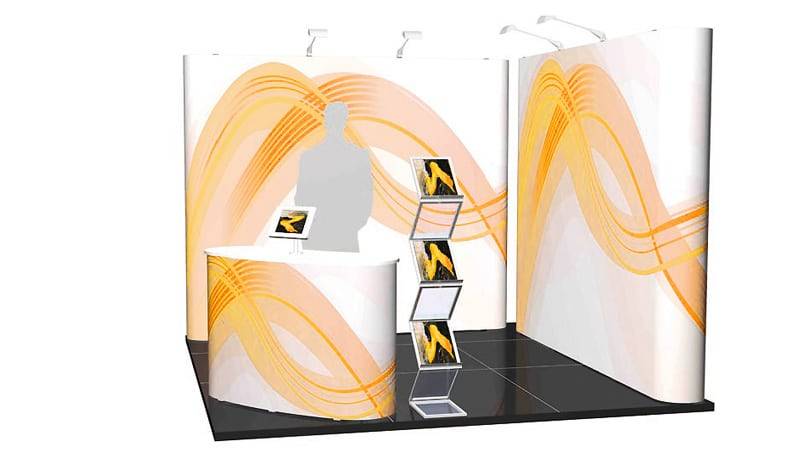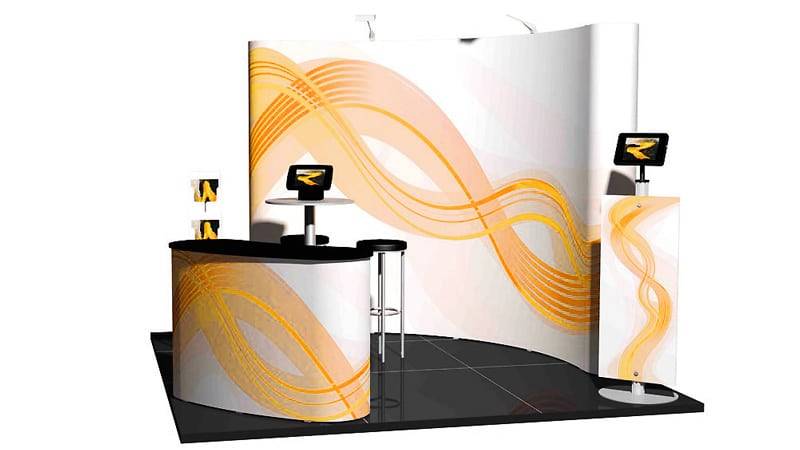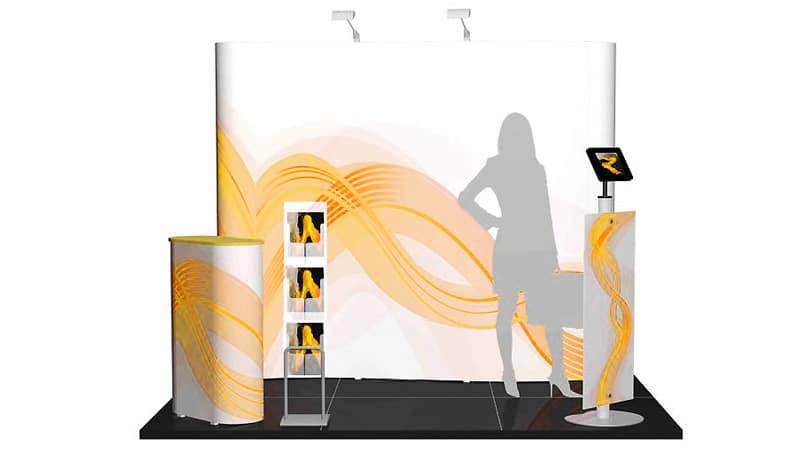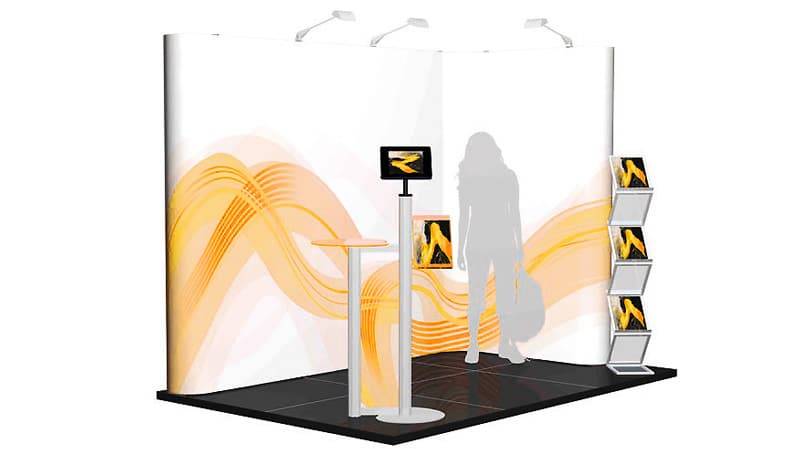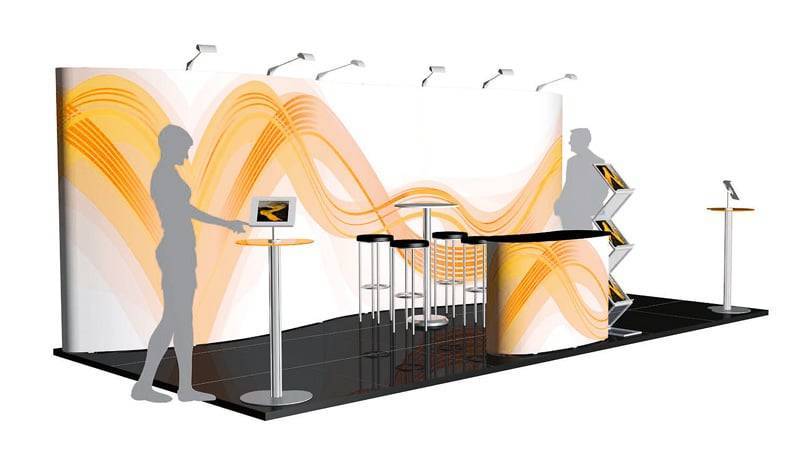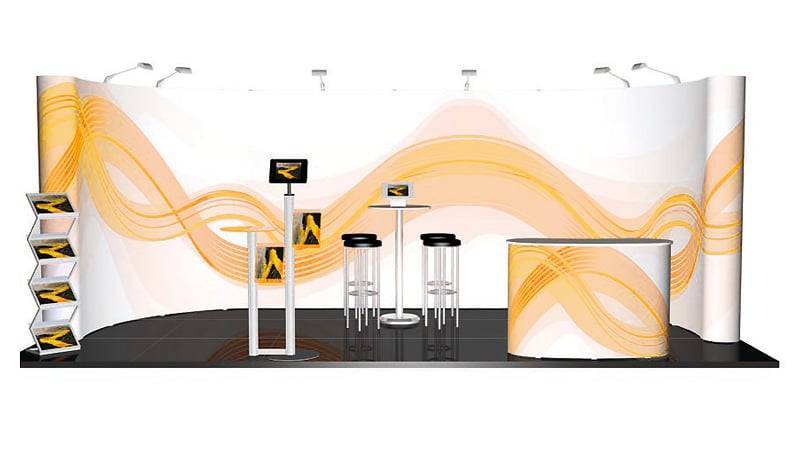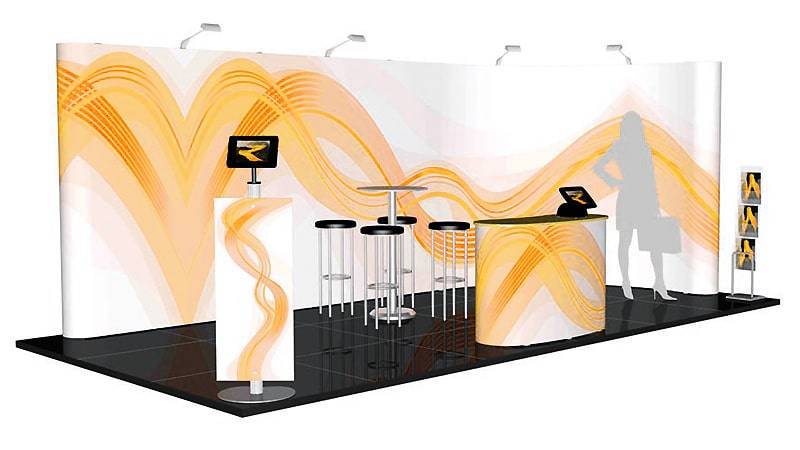 Display your products
in a showcase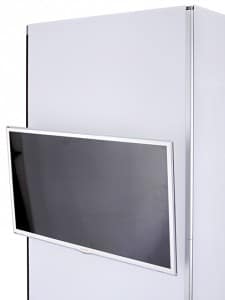 Show your videos
on an LCD screen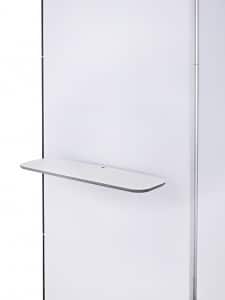 Add a shelf to
display your products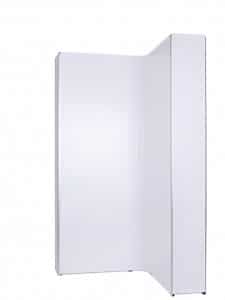 Flat sides to get a stylish finish
on your display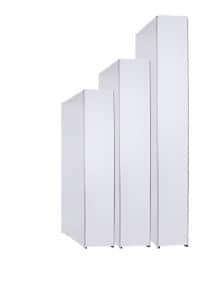 Reach 2.5m & 3m height with
different magbars & structures