Do You Have A Project We Can Help With?
Magnetic Flex Floor Display
This advertising floordisplay is a convenient and efficient way to communicate your message to your customers.
Thanks to the patented fastening system you can have the two-sided promote your messages.
One display, two advertising surfaces, success guaranteed!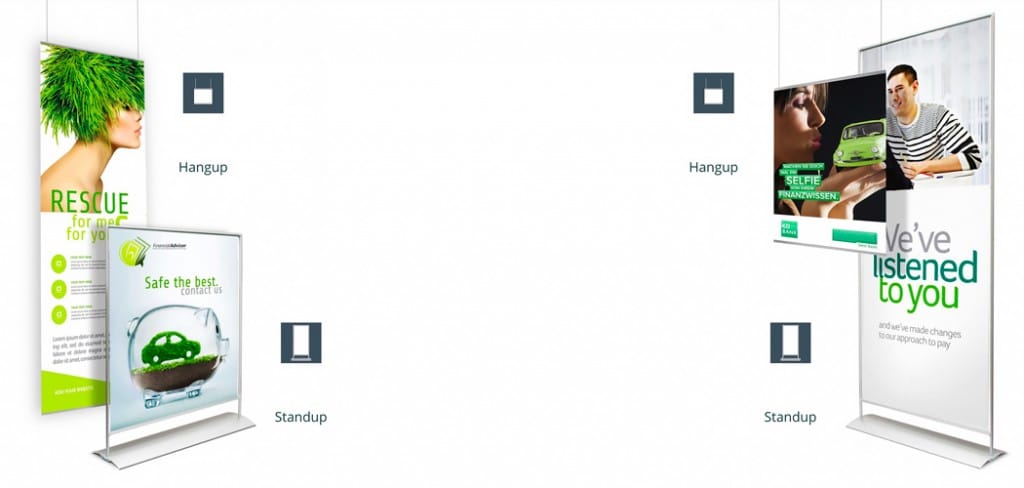 ContourCut
Create any shape in rigid board materials.
Today's competitive environment demands eye-catching POS stands and branded products made from unusual materials.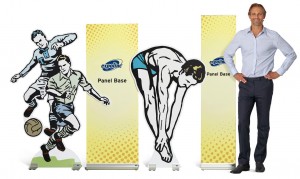 Textile frame, very large format wall-mounted or freestanding frames
High-definition design and quality: the frame is so thin that you can't see it. The graphic is held tight and the colour
rendering is unbeatable because of its printed on the fabric using dye-sublimation
• Can be used on all surfaces because of its curved or straight edges
• Ultra-light structure, easily-interchangeable graphic that attaches to frame with a silicone edge
• You don't need any tools to assemble the frame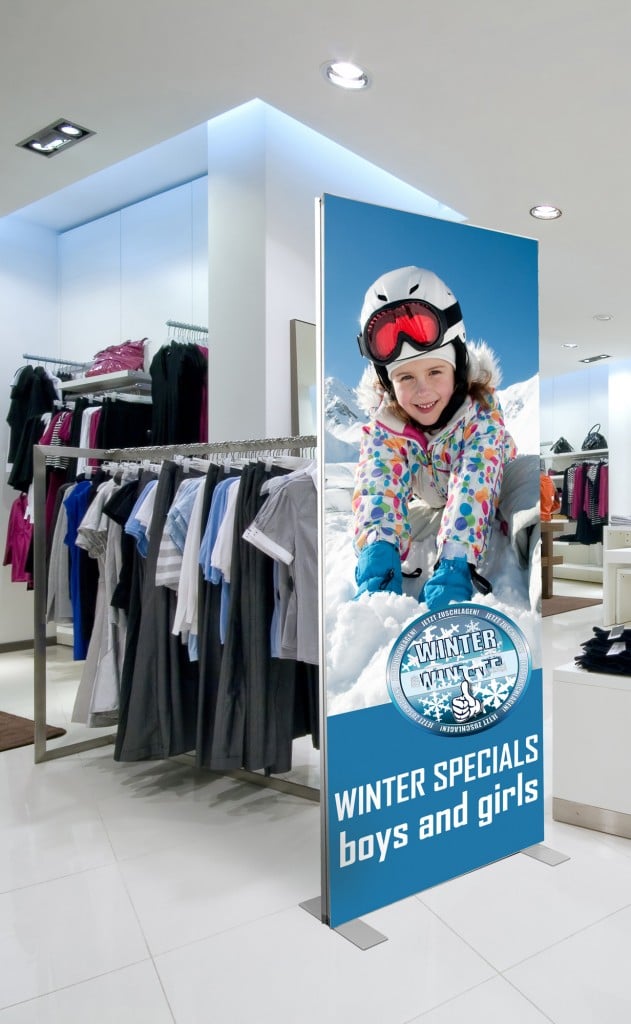 Led Lightbox, for even more impact
– Even light diffusion
– Unbeatable colour rendering using dye-sublimation printing on fabric
– Environmentally-friendly: LED lighting system uses low amounts of electricity
– Suited for exhibition, event and store displays