Do You Have A Project We Can Help With?
Custom made design, creation and 3D rendering
Advice, layout and 3D visualisation
Set up & Storage
DES Service Plus helps You.
We can help you with support by providing quality services.
A guarantee of success for your exhibit.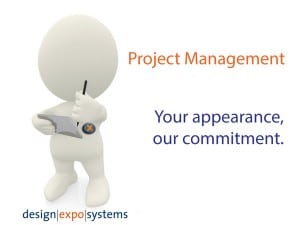 If you so desire, we can offer you storage & logistic services.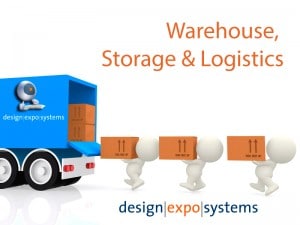 Rental Services
Flexible personalized stands finished with Tension Fabrics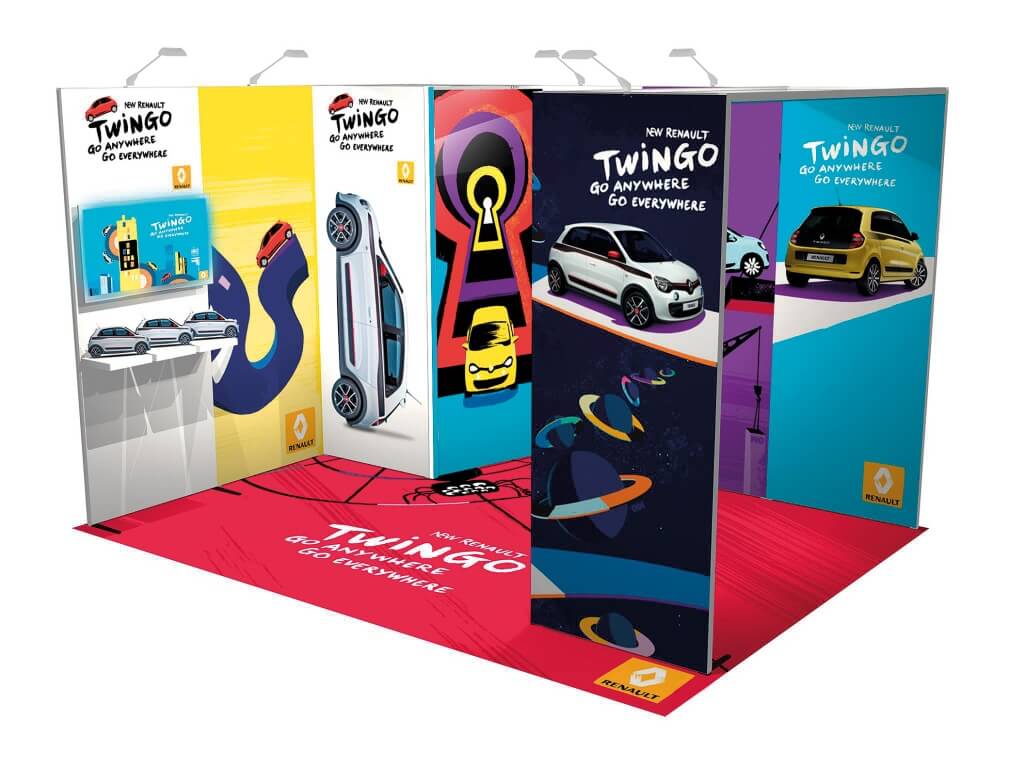 Modular 4×3 stand with storage space and arch/multimedia module
Visit our Showroom
For inspiration and advice you are welcome in our showroom
KMO Park IKAROS
Sint-Martinusweg 189/15
1930 Zaventem
Tel 0032 2 569 04 20
e-mail: [email protected]
See the difference ! eyecatching powerful attention – First impression, perception, dynamism
If you need a powerful eyecatcher that strongly communicates your ideas, products & services.
Challenges: Would it attract ?  Does it look good ?  What about the perception of our corporate image ?

Feel the difference ! Creativity, teamwork, professional results
You're not alone. With our without your agency we help you creating positive results on time and on your budget.
Save valuable time, money & frustration. You have found us !

Experience the difference ! Backed by strong guarantee – taking the step to higher standards
Our strenghts are our knowledge, experience and our wide range of stylish products
where the customer can have a one-stop shopping solution according to his changing business needs.
Our different product lines give you the opportunity to reach your communication objectives & budget.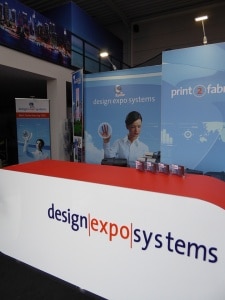 Please contact us if you require further information
Call 02 569 04 20
We help your projects succeed…
Outstanding visibility, unique personalization and modular reusability are extremely important at
exhibition
corporate presentations
events (indoor or outdoor)
personnel recruitment
sampling and tasting events
Our systematic and structured approach…
Design Expo Systems offers you a systematic and structured approach for a quick guaranteed error-free performance.
empathy     We listen to your needs
advice         After consultation we come to a solution
creation      Creative design and 3D proposal for approval
results        Correct implementation with quality control
control        We help to maximize your investment for future projects